peas in heart
Peas in Heart is a design studio capturing Czech culture in illustrations. The studio creates custom illustrations for cities, regions, universities and businesses all over the country and creates retail products represented in over 30 stores.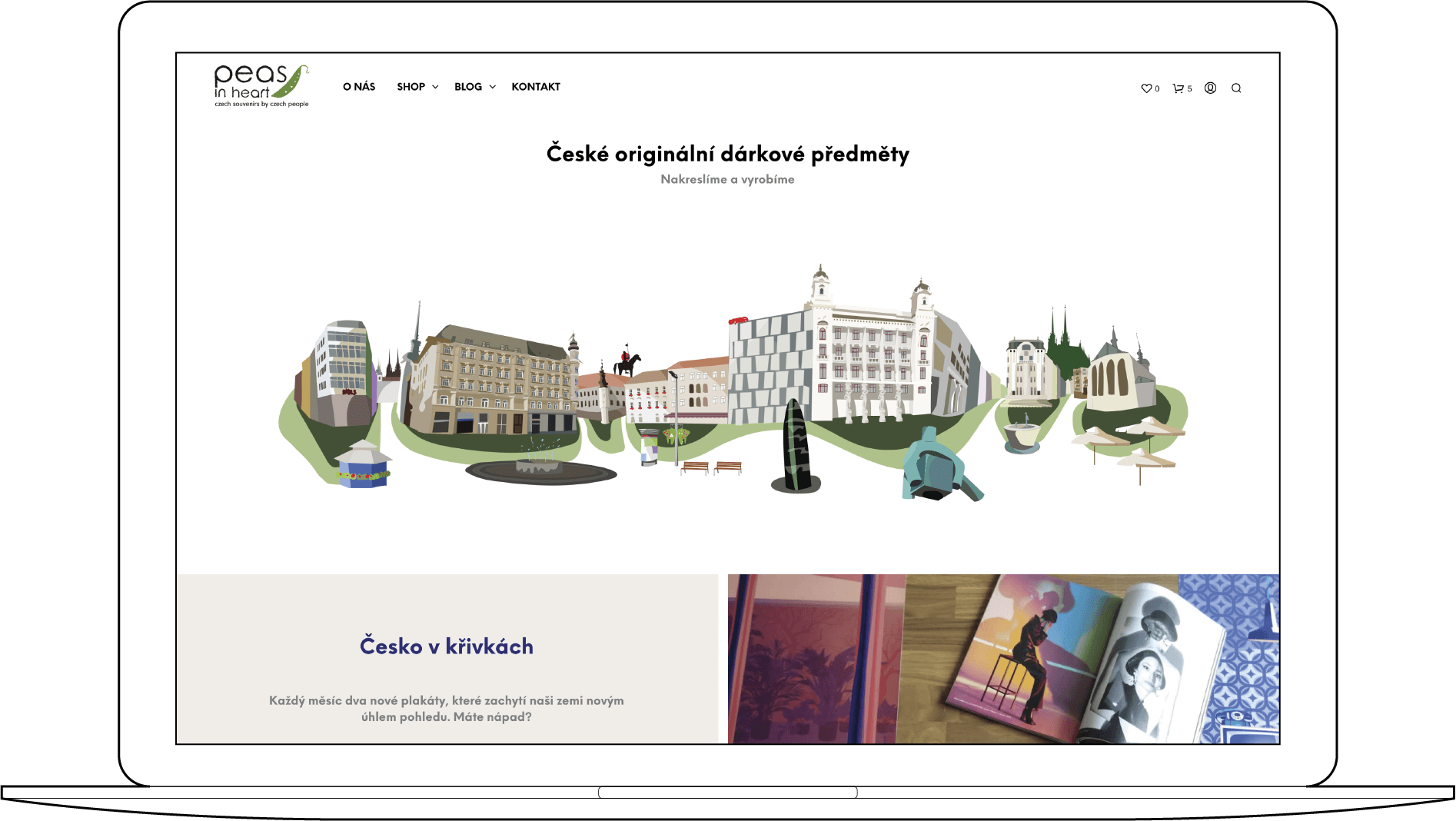 ROLE
ROLE
Research
Design
Prototyping
strategy
TOOLS
PROTOTYPE
DELIVERABLES
TOOLS
Paper & pen
Adobe CC
Colorable
website →
overview
1
Peas in heart is a diverse opperation that services a wide range of customers that do business in different ways. The company sometimes struggles to be accessible to both wholesale and retail customers with varying wants and needs. This case study focuses on a front facing platform that makes accessing the companies services clear and manageabe to all users.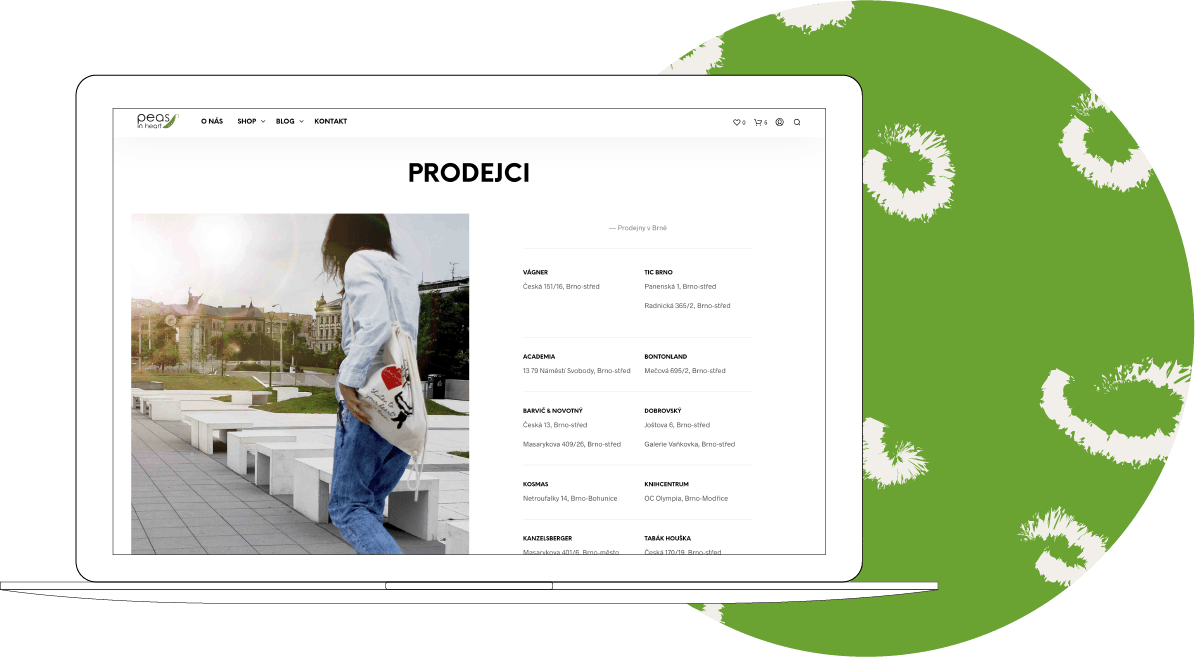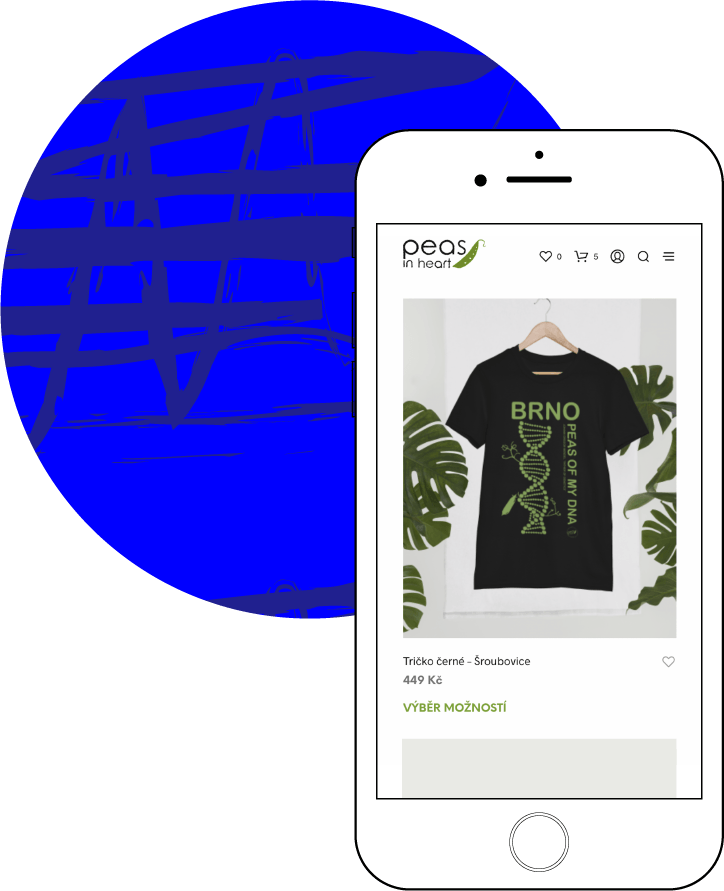 research
2
the market
We have identified four groups in the market that have unique needs. These include online retail shoppers, wholesale buyers, and institutions looking for custom design work for national institutions.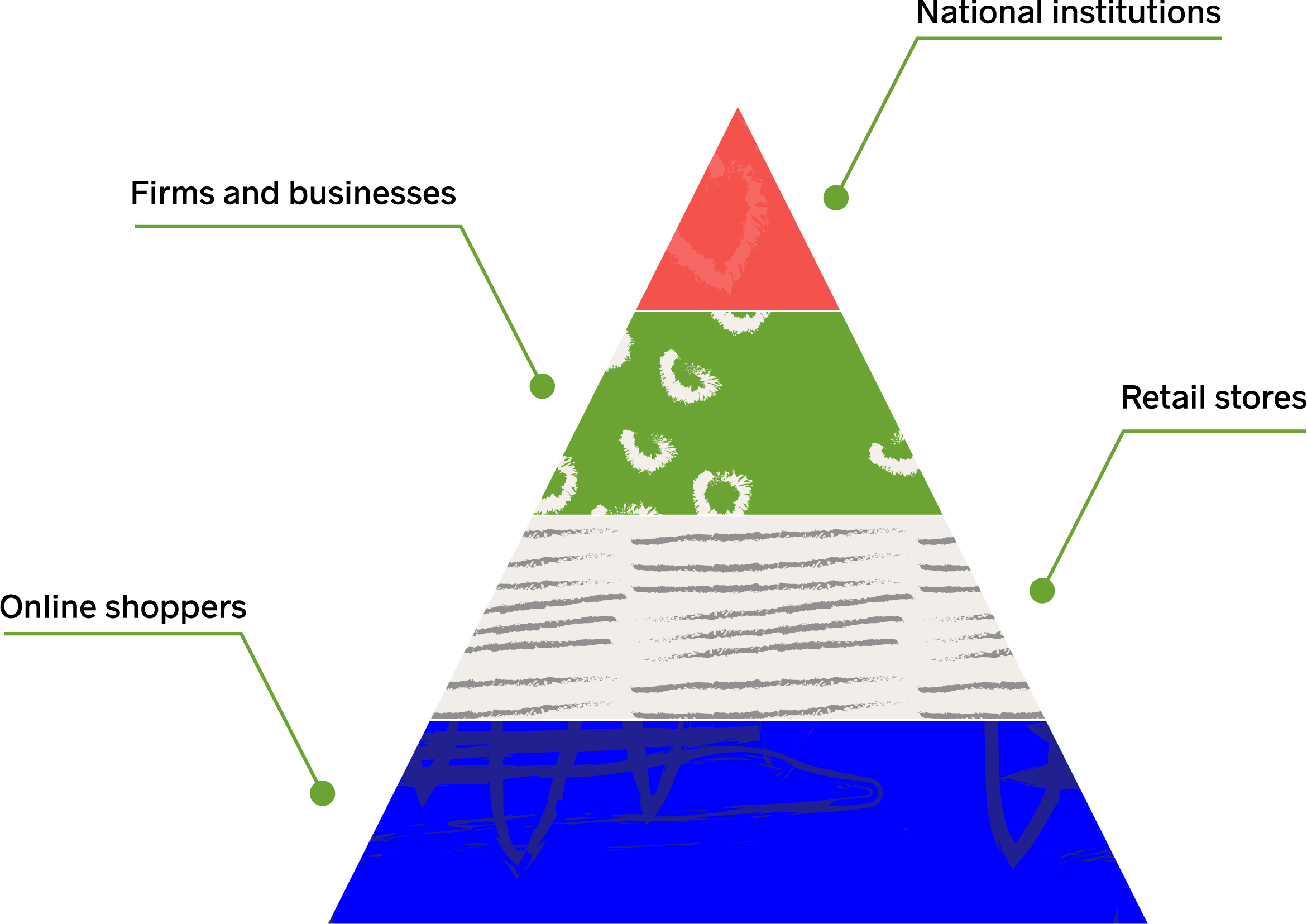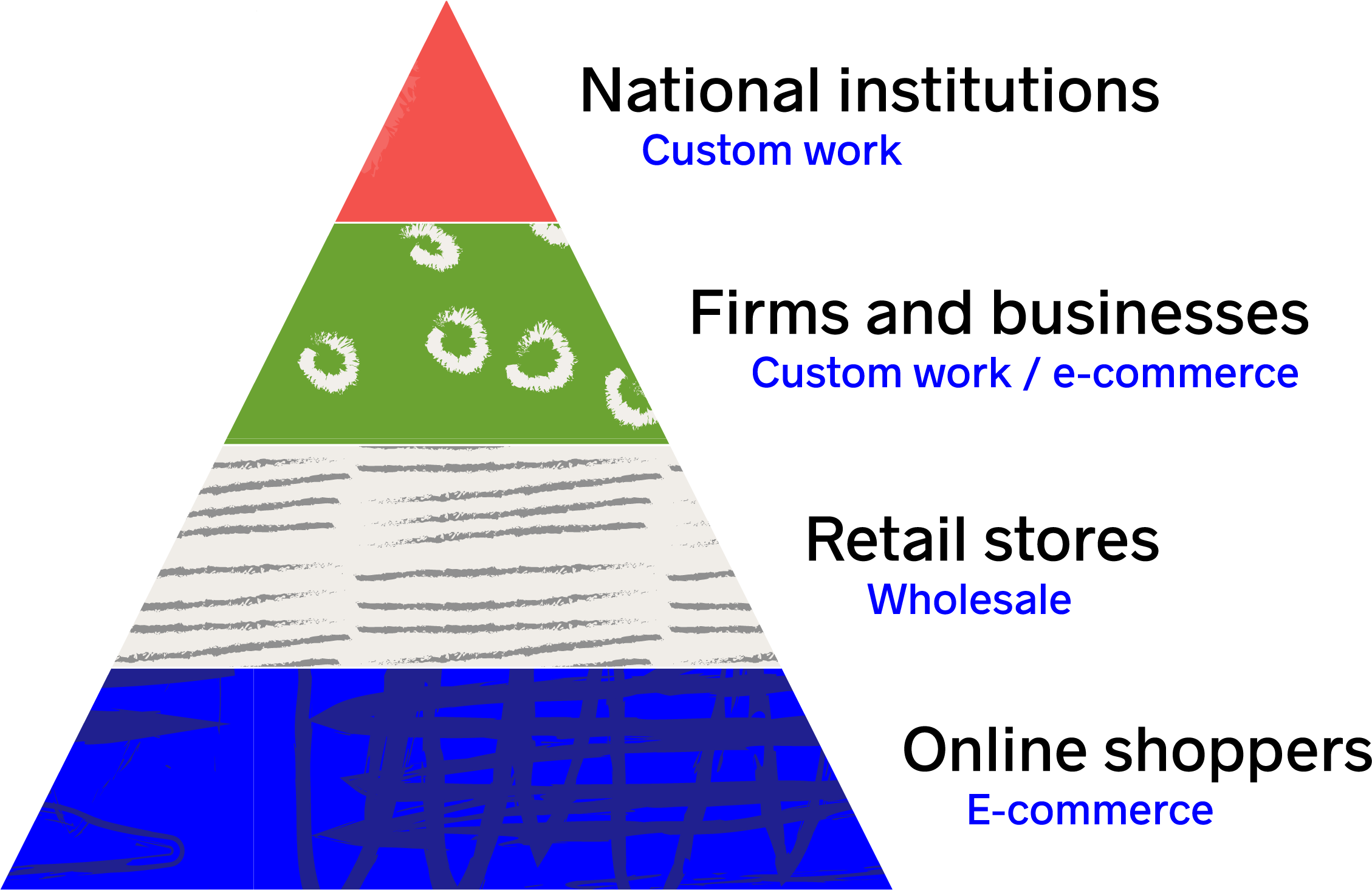 Each group has very specific needs and requires individual care. For example the top of the pyramid is a group of instutions that require custom design work for their offering. On the other hand firms prefer to add their exsiting logo and artwork to an existing product.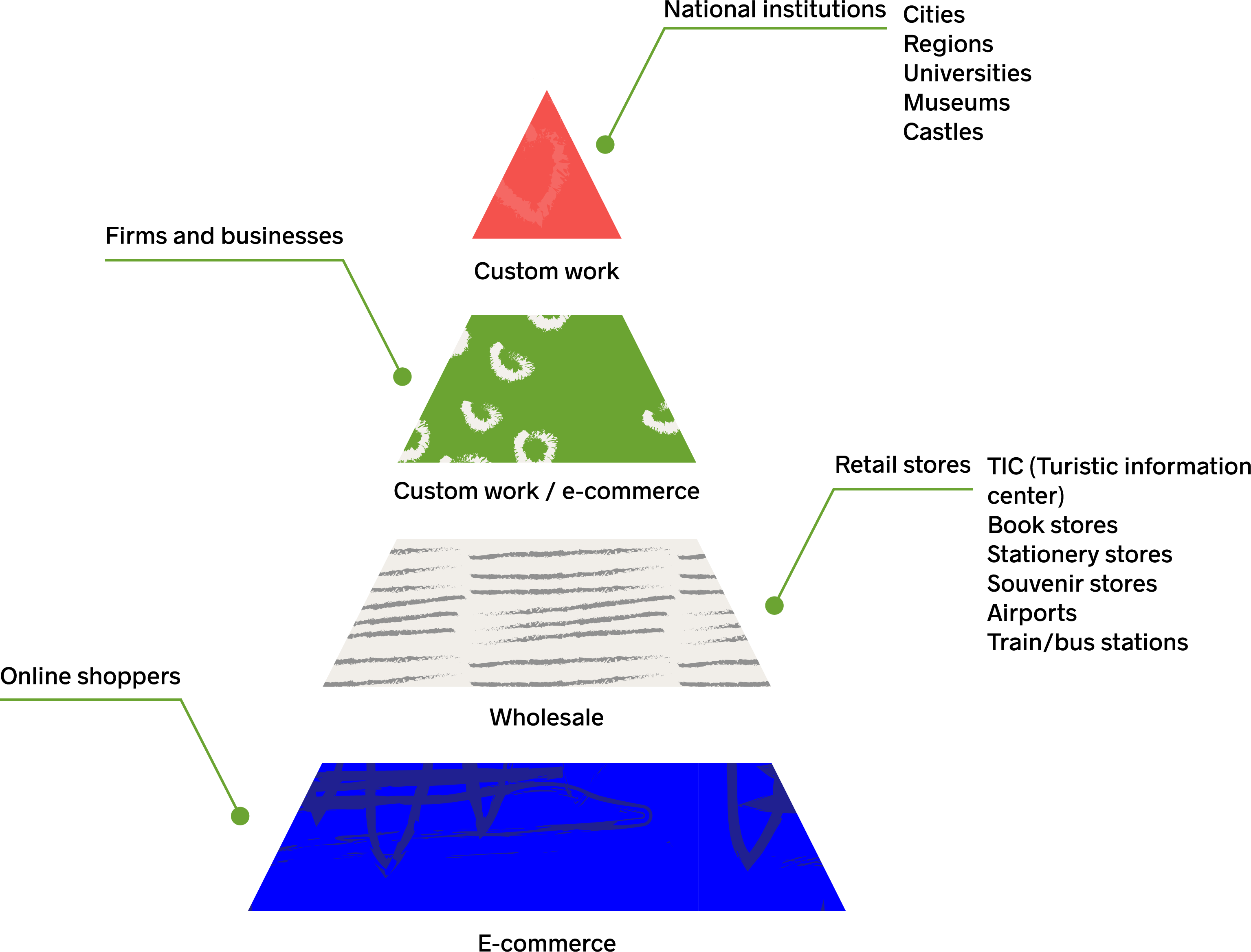 4 user personas
3
After running Peas in Heart design studio for over 4 years we were able to identify our personas and their needs. Each of these 4 personas are representing one segment mentioned in the marketresearch.
persona 1
PETER D.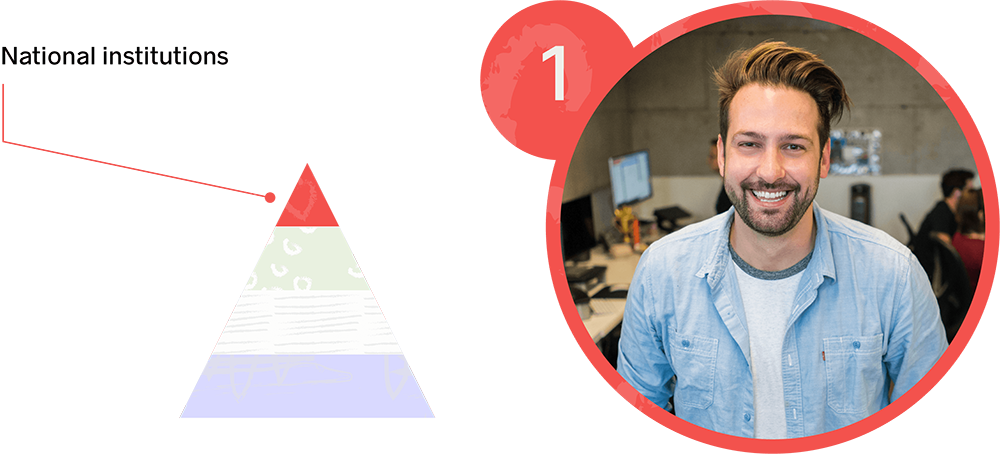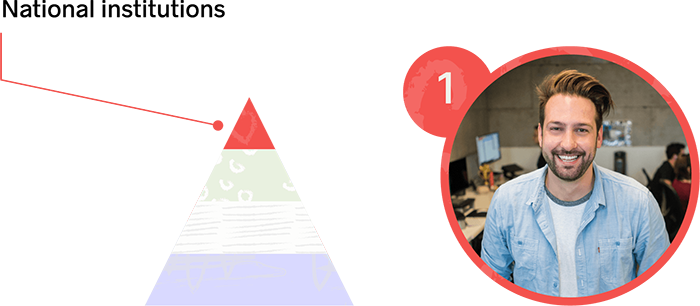 One of Peter's roles is to welcome students from abroad. He gets a budget to purchase representative custom-made presents for arriving students. Peter has to spend the whole budget and get presents that represent not only the univeristy, but also the city.
user stories
user flows
persona 2
ANNA R.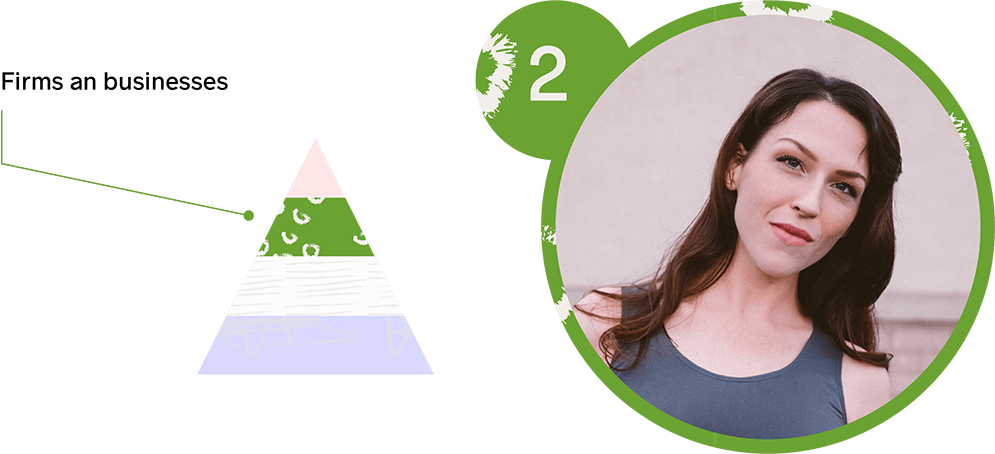 One of Anna's responsibilities is to make sure that partners and employees get representative presents. She has a small budget to purchase gifts. Since she works for start-up she wants to bring edgy presents to the company.
user stories
user flows
persona 3
OLA V.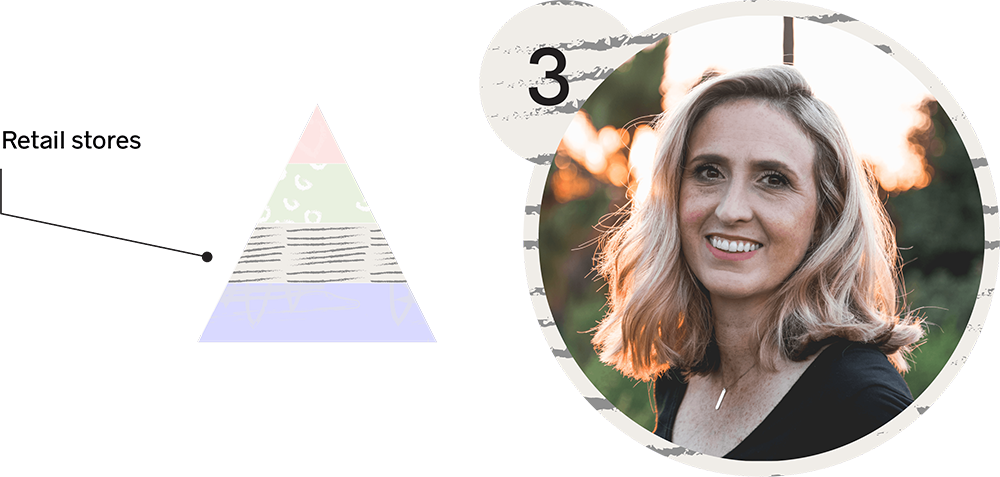 Ola is a senior buyer in a downtown bookstore. She likes to bring fresh ideas and souvenirs to the store. She likes to buy in small quantity and see what sells. She is a busy woman she wants to sellect products from a well-arranged catalog without commiting herself to big orders.
user stories
user flows
persona 3
MAGDA M.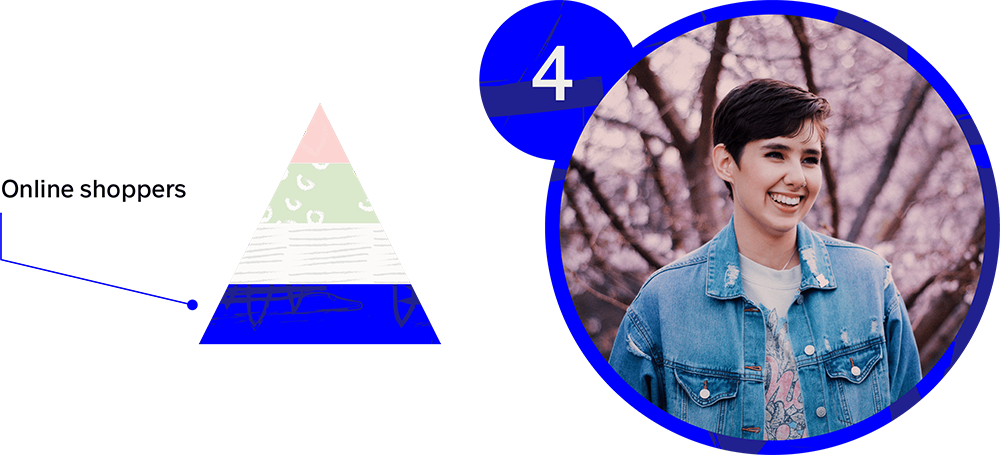 Magda comes from a small town. She moved to Brno to study Medicine. She loves the city and wants to celebrate its genium loci. Marta has a lot of foreign friends that come via the erasmus program. She alway buys some souvenirs for them that remind them of the great time they had together while getting through school.
user stories
user flows
site map
prototype
4
sketches





swipe →
visual design
5
typography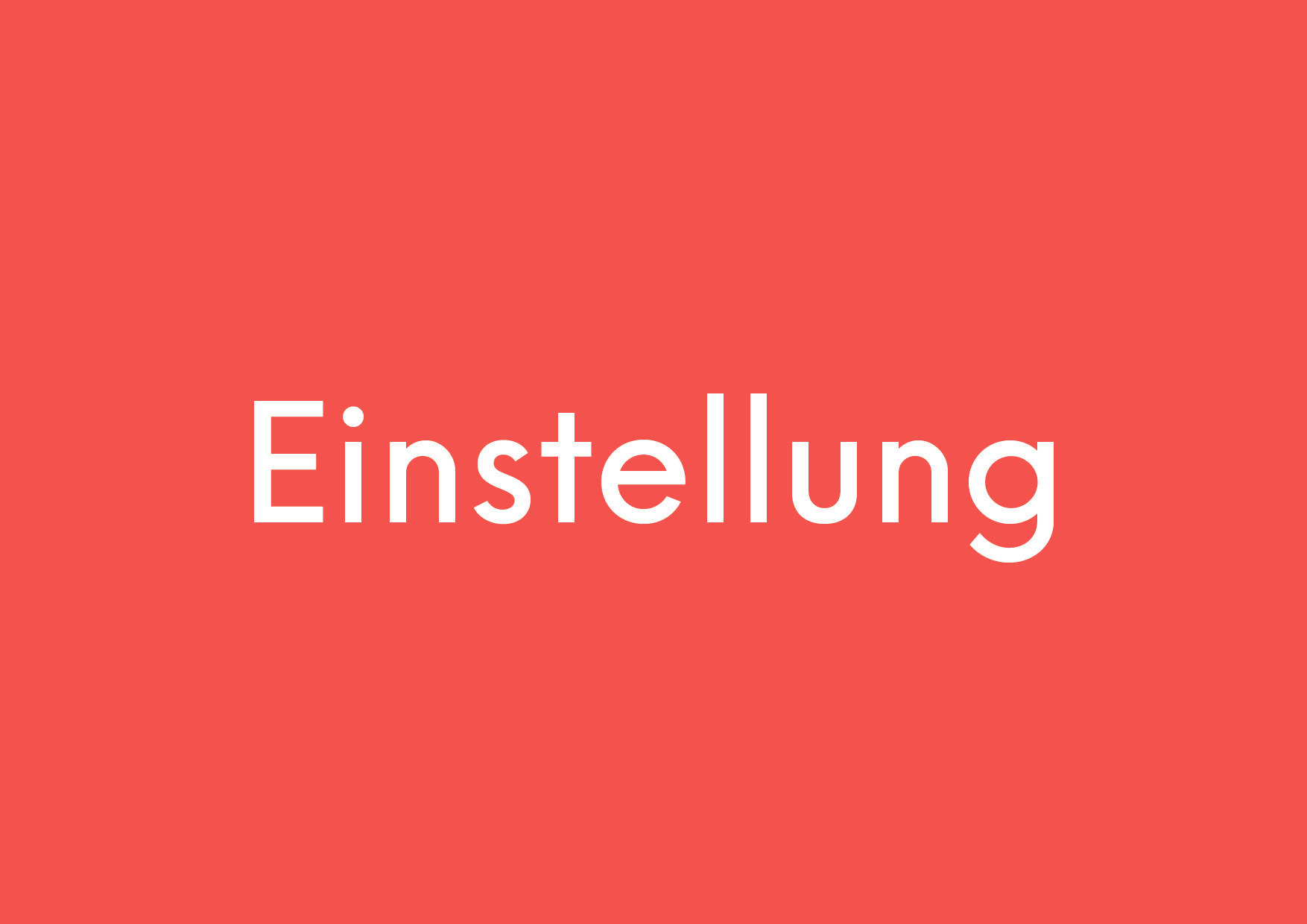 NEUE EINSTELLUNG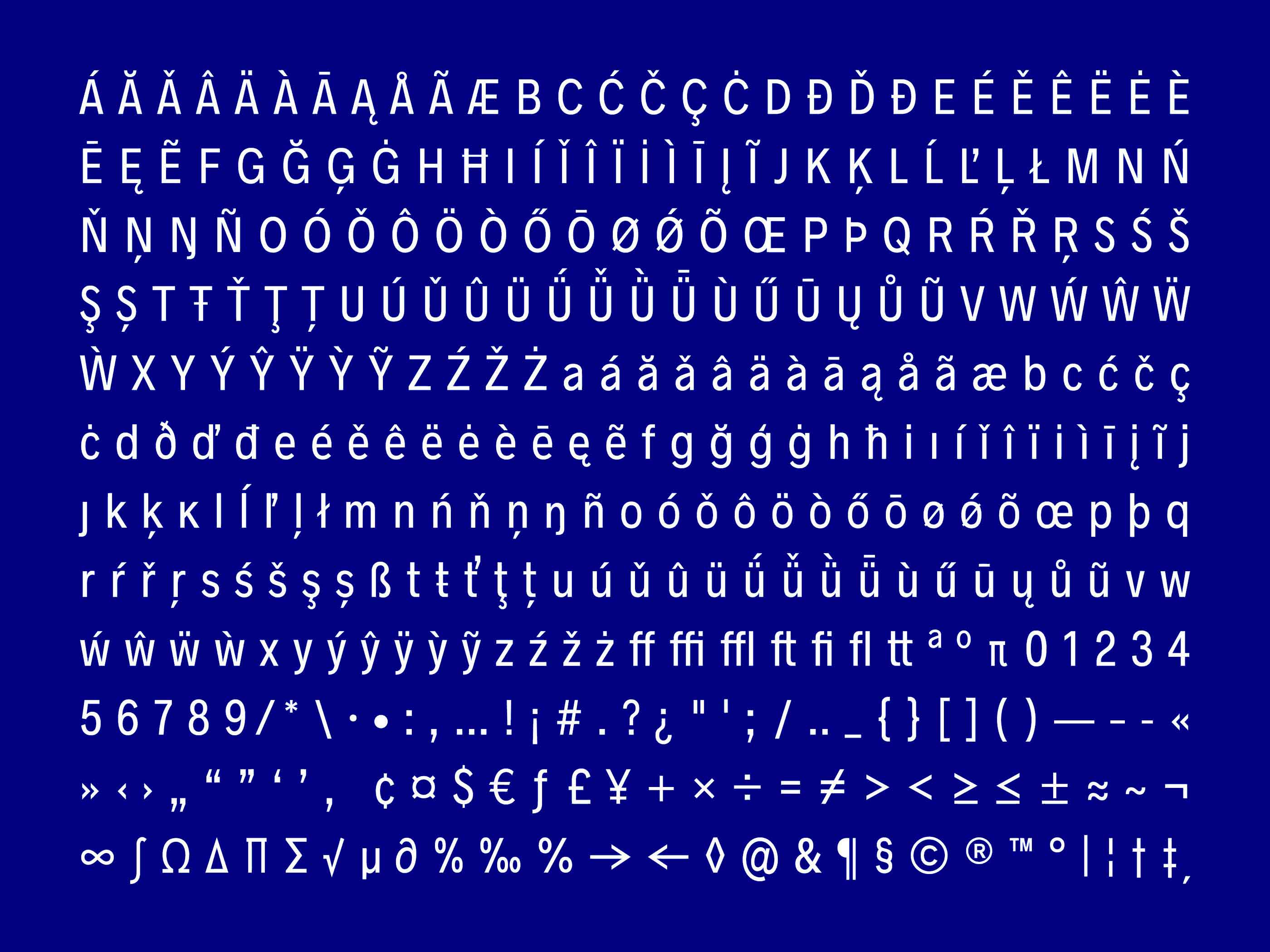 RADNIKA
color palette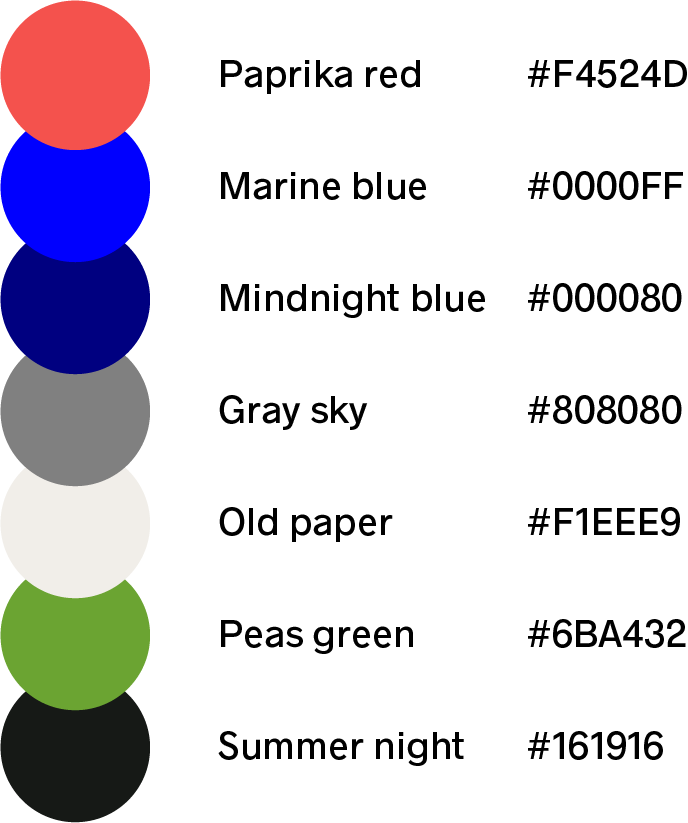 why peas?