romi wilson
Hi! I am a product designer located in Brooklyn! I create a delightful user experience by merging strategy with an excellent design.
JOURNAL
Journal is a native application built for nannies and parents. This app allows a nanny to journal kids' behavior and keeps parents in the know.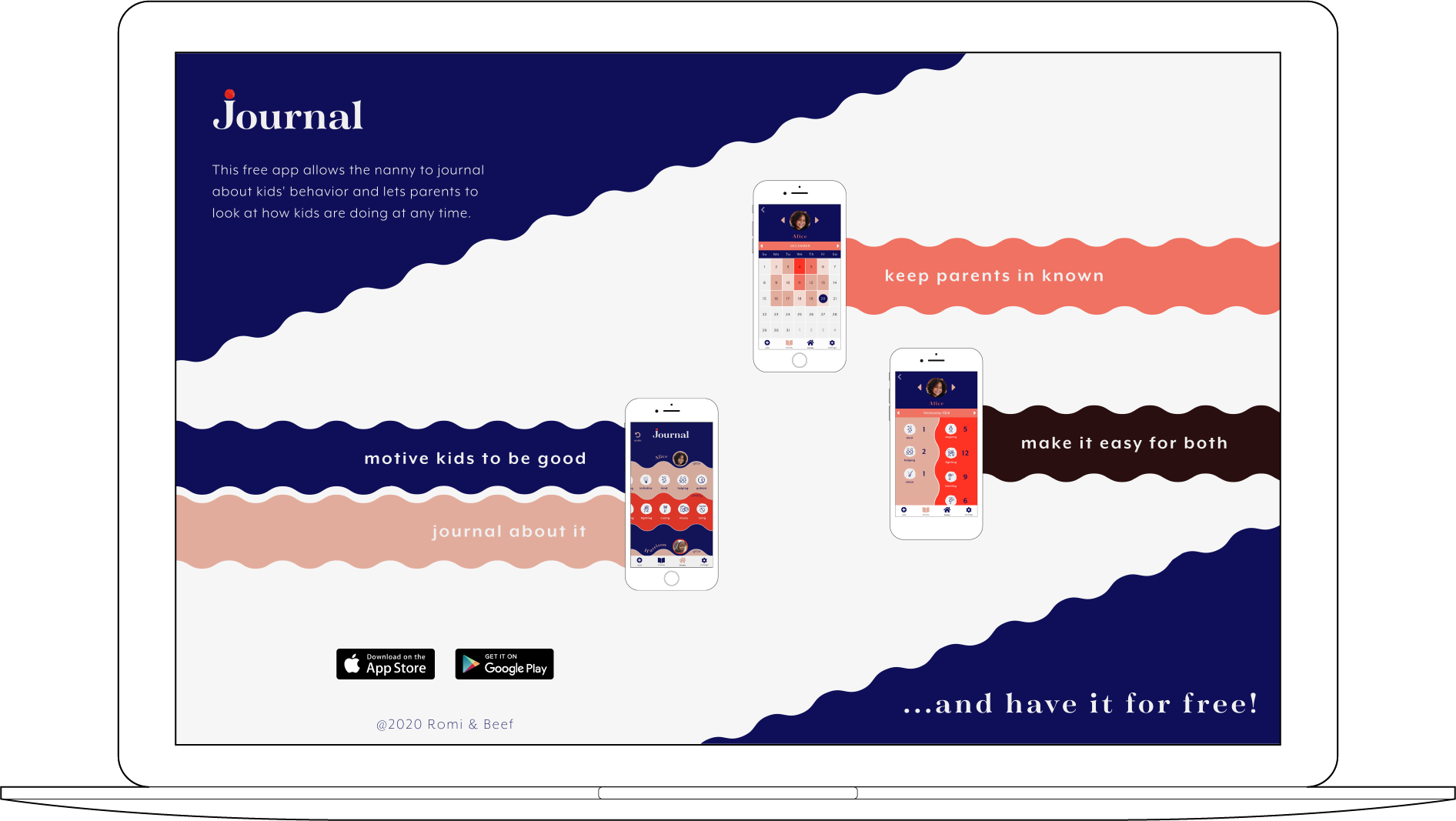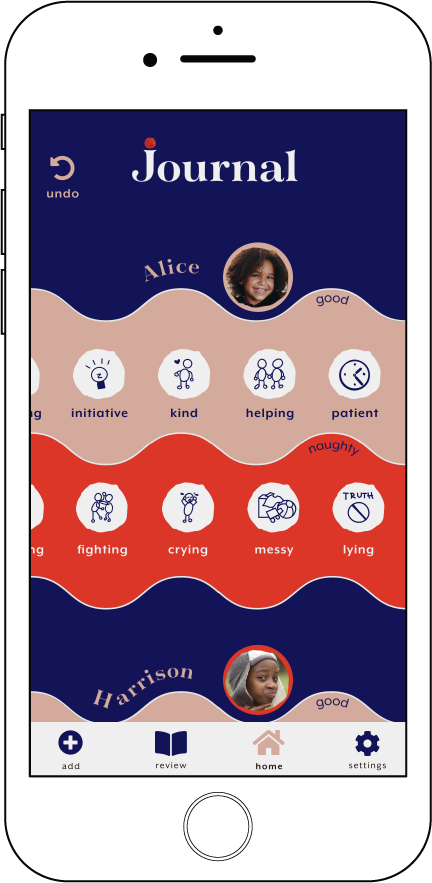 ROLE
Research
UX design
Prototyping
UI design
see work →
CO LAB
Co lab is a cloud storage application designed to humanize collaboration and communication and help to build organization within projects.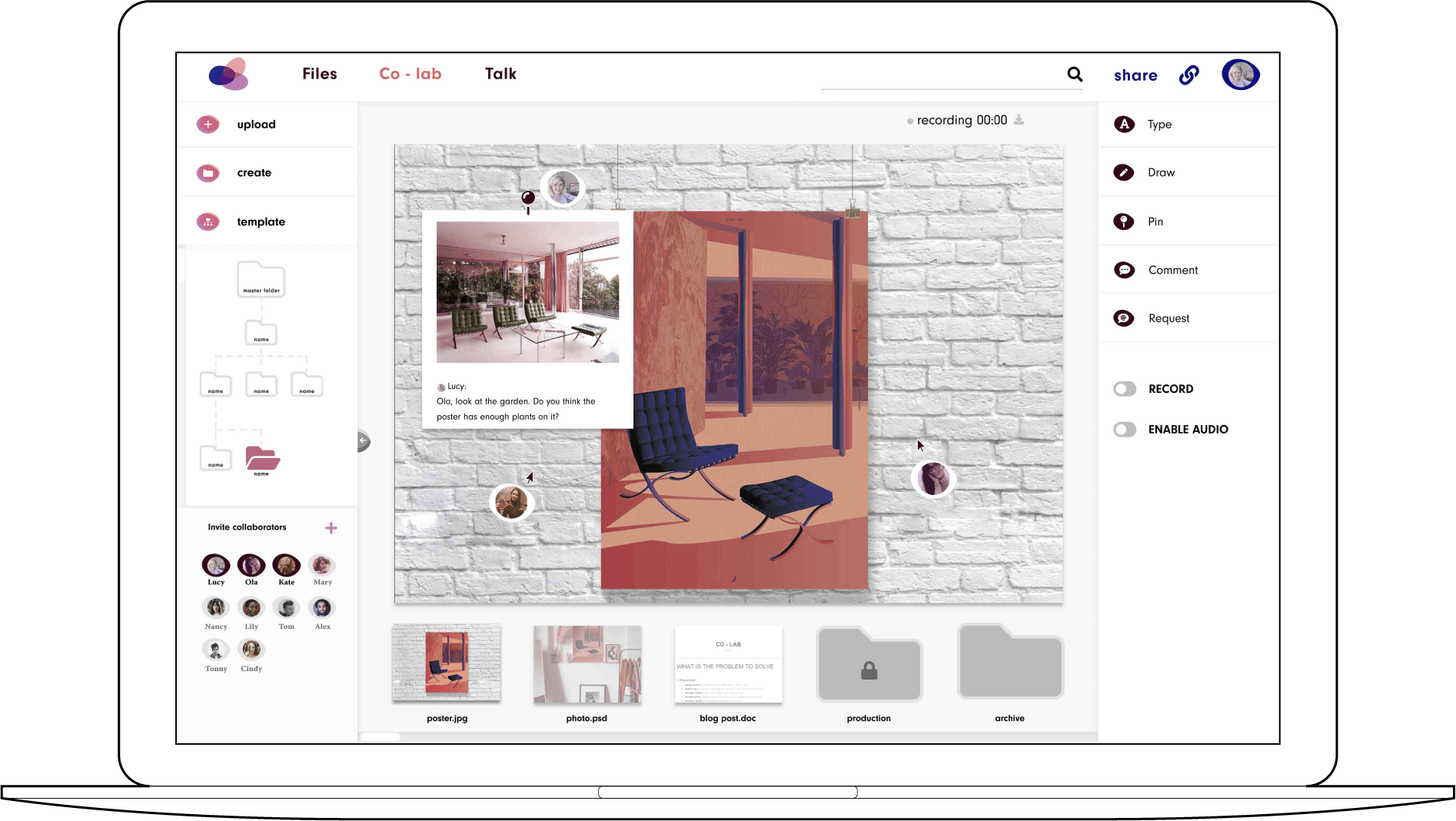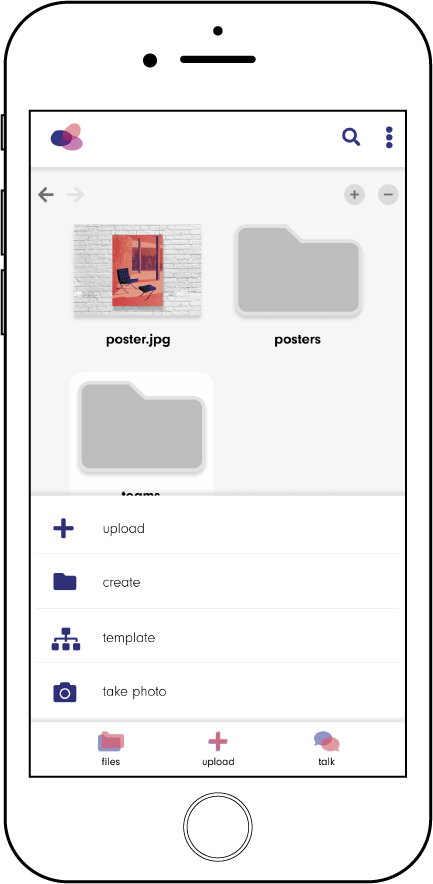 ROLE
Research
UX/UI design
Prototyping
illustration
see work →
PEAS IN HEART
Peas in Heart is a design studio capturing Czech culture in illustration and helping firms and institutions produce hi-quality presents.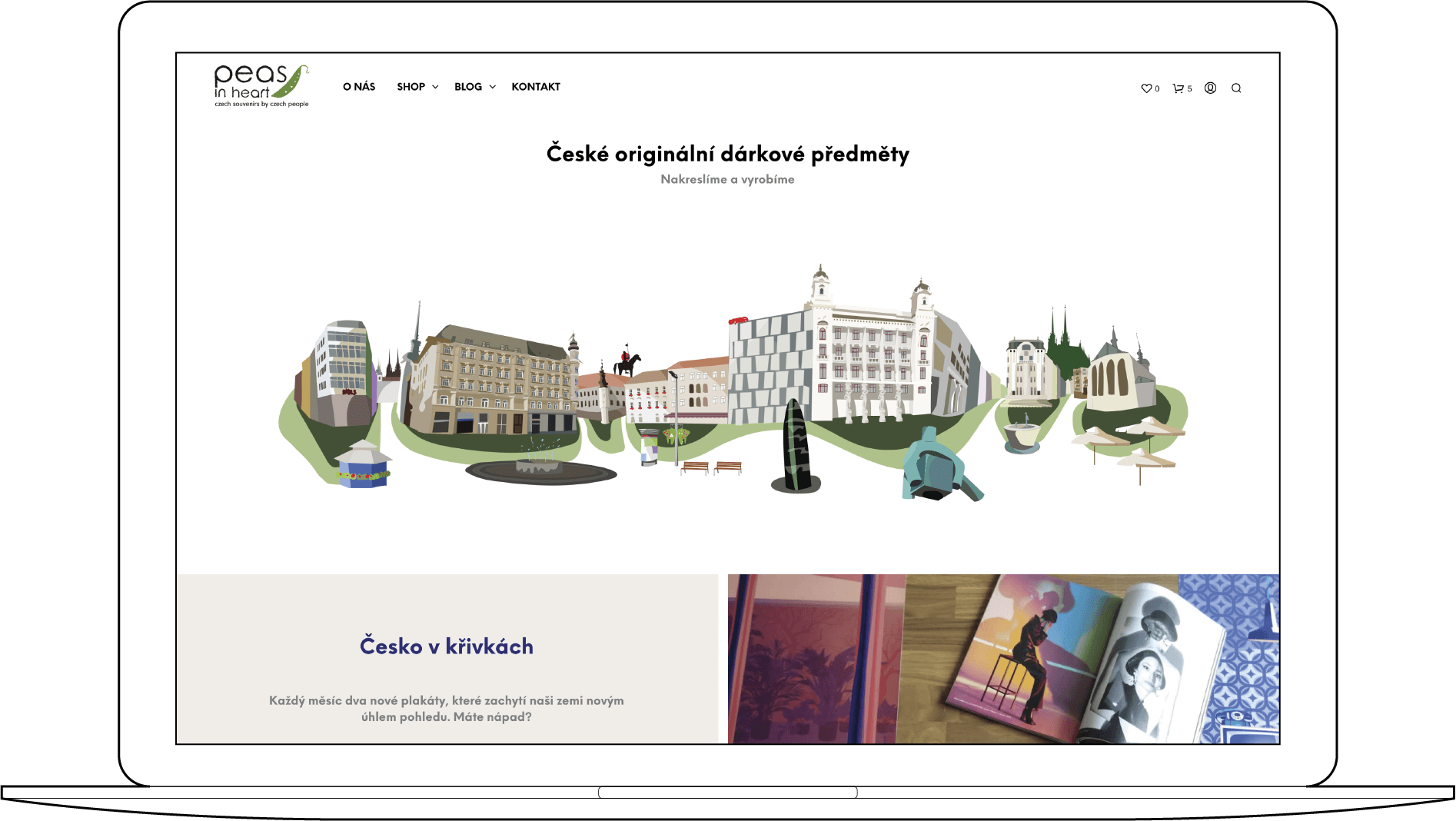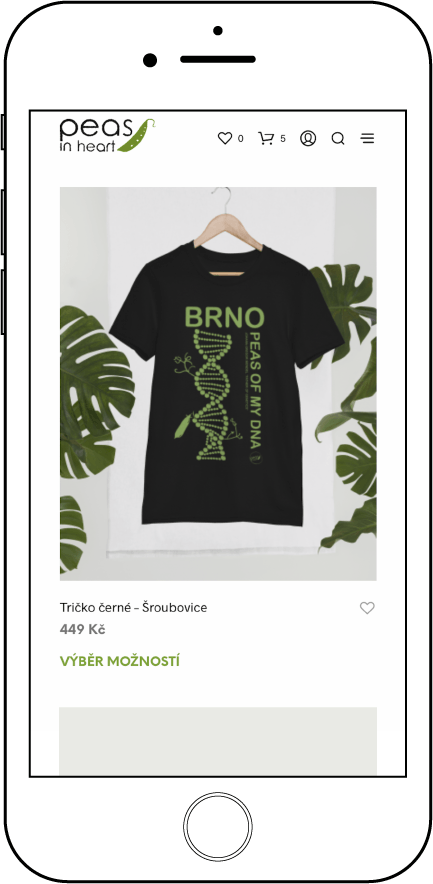 ROLE
Design lead
Research
UX design
Prototyping
see work →
I am looking for ...
I am a hyper creative designer. I grasp any concept and deliver not only pretty screens but also functioning design and a delightful experience for the user. I am looking for a small team or a remote position. I will relocate for an awesome opportunity!
meet romi →